Dubsado got you stuck like Chuck?
You've heard great things about Dubsado (affiliate link) and how it's helped so many of your fellow girl bosses automate their business and take so much admin work of their plate, so you decide to create your account. You, too, would like to put onboarding clients on auto-pilot.
Your excitement turns to trepidation as you begin to click around, like, "WTF is this???"
Well… I'm here to help you through this.
The Dubsado Done Easy: Getting Started Checklist can be imported into Google Sheets or your ClickUp, Asana or Trello project management system, edited and copied as needed once you have it there.
No need to spend hours watching tutorials, there's also a quick video walkthrough for you... and to sweeten this deal, I've included a set of canned email templates for you to get you going.
Get 30% off your first month or year when you use my affiliate code AUNTEERIK at aunteerik.com/get-dubsado
** This product comes with a weekly subscription to The Sunday Snatch **
** Purchasing this product adds the Dubsado Prep product to your account **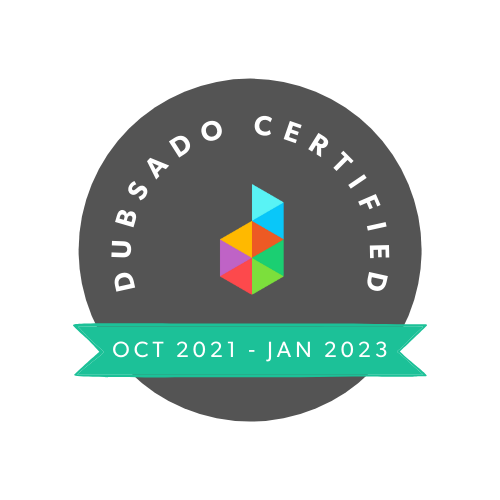 Auntee Rik is a Certified Dubsado Specialist